ERML is served by skilled and experienced pure and social scientists, engineers and administrators and retains close professional links with universities and institutes in Nigeria and abroad.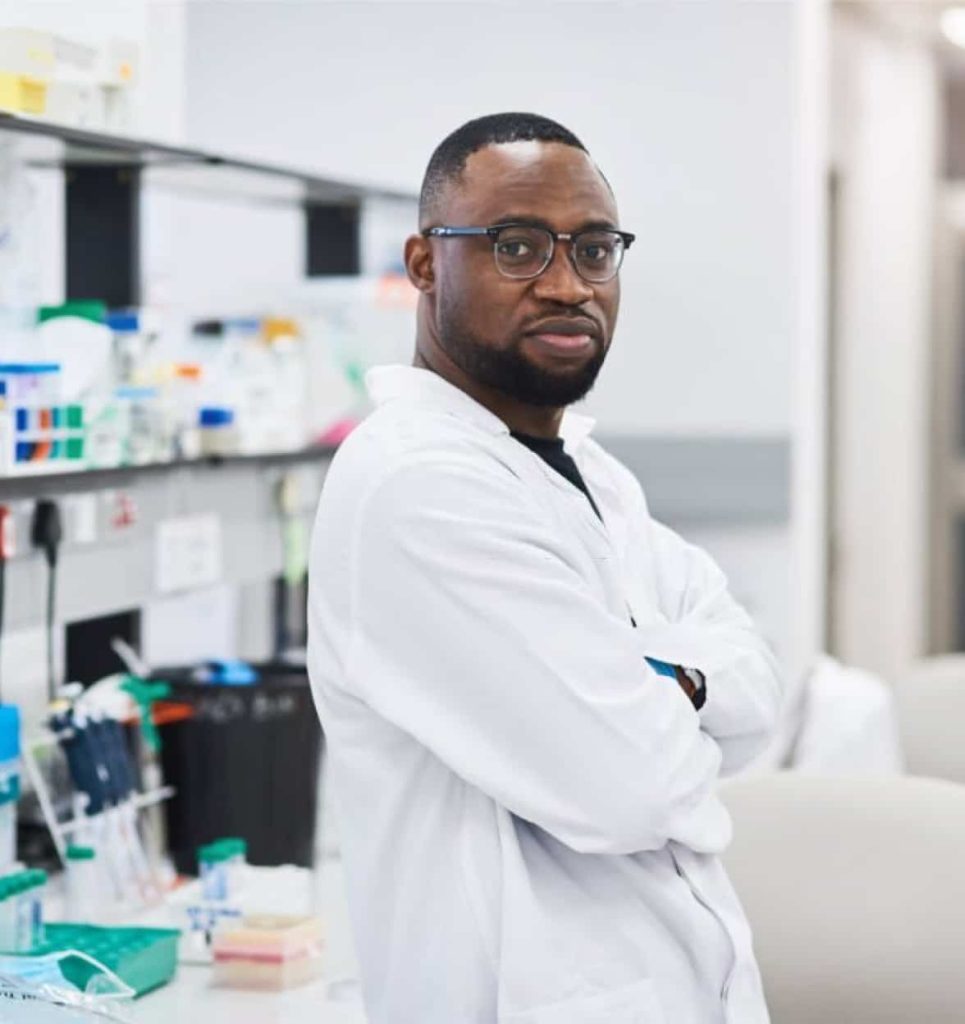 We are recognized locally and internationally as an established provider of sustainable development services. Our understanding of development-environment interactions is well established, while our knowledge of national and international environmental and social safeguard requirements such as those of the World Bank/IFC equip us to provide services across various industrial sectors and international borders.
ERML is structured to attain maximum efficiency in its operations and therefore ensure total client satisfaction. The company is divided up into distinct departments, each with clearly formulated objectives carefully orchestrated to attain the company's corporate goals. Each department operations is guided by a departmental Standard Operating Procedure (SOP) fashioned in line with ISO procedures. ERML is also currently undergoing ISO certification process, which we expect to conclude soon.
Since inception in 1994, the company has been a leader in the field in the field of industrial environmental services, with proven competence in the areas of: