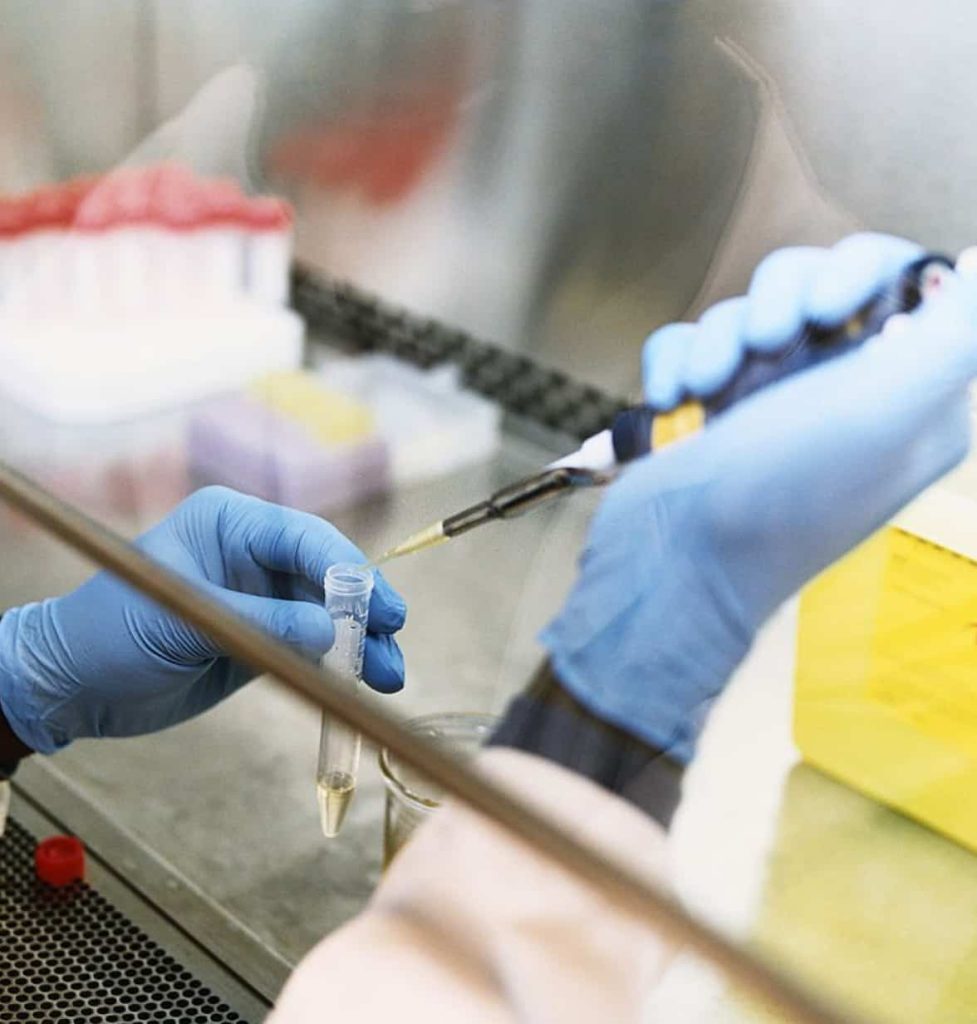 The ERML Laboratory Unit is located in Warri, Delta State in the Niger Delta and includes the Mail-In Oilfields Services Laboratory. Over the last 5 years, ERML has invested in the analytical capabilities of the Department. It boasts of equipment, ranging from those for the most basic scientific analysis to sophisticated analyses, such as those requiring the use of GC-MS. The ERML laboratory unit is indeed one of the best-equipped private laboratories in Nigeria.
The Laboratory is sectionalised into:
Water Chemistry laboratory  
Soil laboratory 
Microbiology laboratory 
Toxicity testing and Bioaccumulation Lab
Instrument laboratory 
Extraction laboratory
Digestion laboratory
Each section of the laboratory is well equipped to provide services that meet our client's needs. Equipment and Standard Operating Procedures (SOP) used in the laboratory are in line with Nigerian regulatory recommendations and internationally accepted practices. Essential to the laboratory operations is the periodic inter laboratory calibration with local and international scientific analytical laboratories.
The laboratory also provides human and equipment resources for environmental field sampling.