We support Financial Institutions in developing and implementing environmental and social safeguard policies and systems, staff capacity building. We also conduct fit-for-purpose environmental and social due diligence on transactions and potential investee companies and post investment, monitor ESG performance of companies.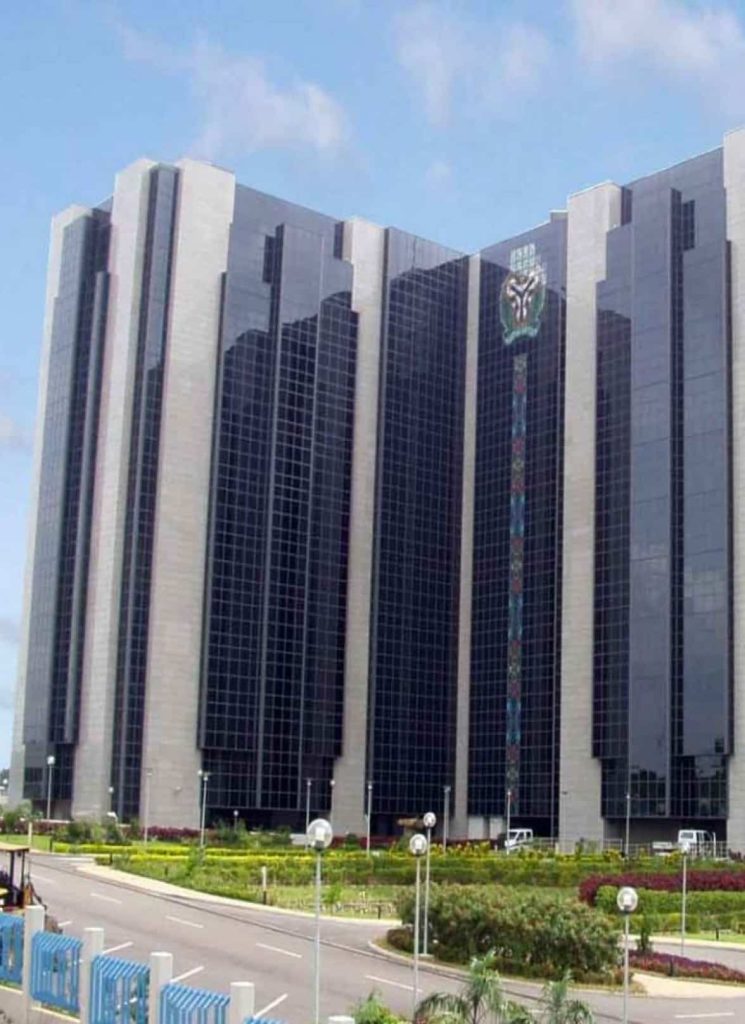 Over the past 10 years, we have worked with Financial Institutions such as banks and private equity firms to mainstream sustainability in their day to day operations. Services offered in this regard include:
Environmental and social advisory

Development of Environmental and Social Management Systems

E&S Due Diligence

Training
ERML has also worked with a number of private companies to comply with sustainability and safeguard requirements of DFIs and other lending institutions. Our understanding of environmental and social interactions of various business sectors and, applicable local and international regulatory or safeguard requirements uniquely equips us to support Environmental and Social risk management in financial institutions.
Moreover, at ERML we recognize that although ESRM is indeed critical to overall risk management in a Financial Institution, we also know that if not properly appreciated and integrated, it can be viewed as an obstacle to the firm's economic objectives. Our approach to ESRM therefore has four key pillars:
Understanding of the Company, its economic objectives and the operating environment
Securing the key commitments from company top management
Capacity Building
Structure and Adaptive Management in implementing ESRM