Deploying global solutions customized to local situations
Sustainable development is the pathway to the future we want for all. It offers a framework to generate economic growth, achieve social justice, exercise environmental stewardship and strengthen governance.
Trusted by all sizes of companies
We are a multidisciplinary sustainable development consultancy company established in 1994, with 100% Nigerian ownership. ERML is served by skilled and experienced pure and social scientists, engineers and administrators and retains close professional links with universities and institutes in Nigeria and abroad.
Get full insights to how we handle our client's requests. We are ready to work with you next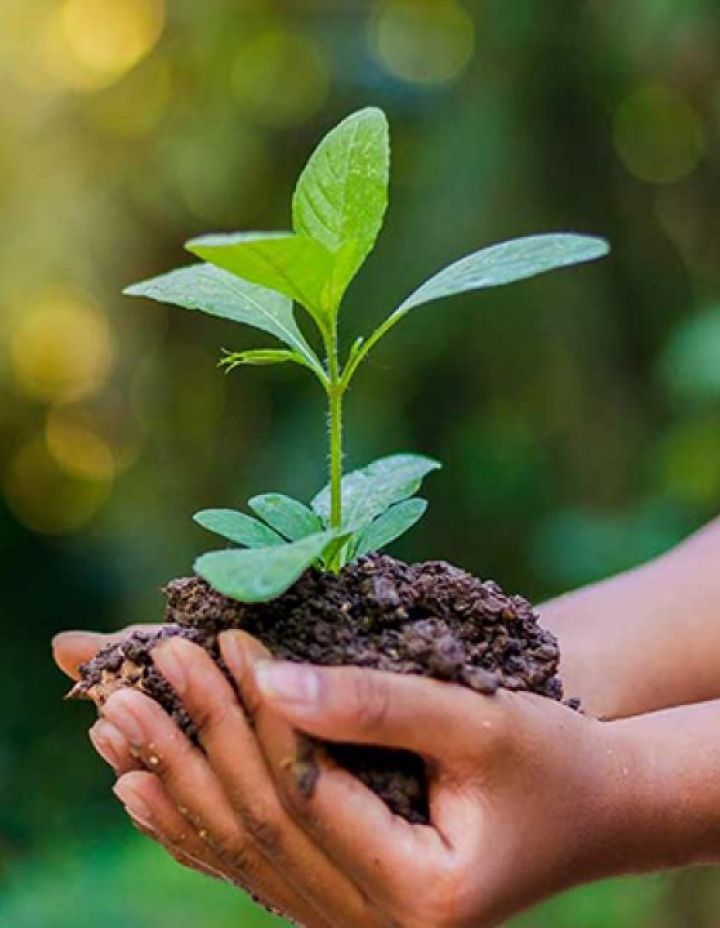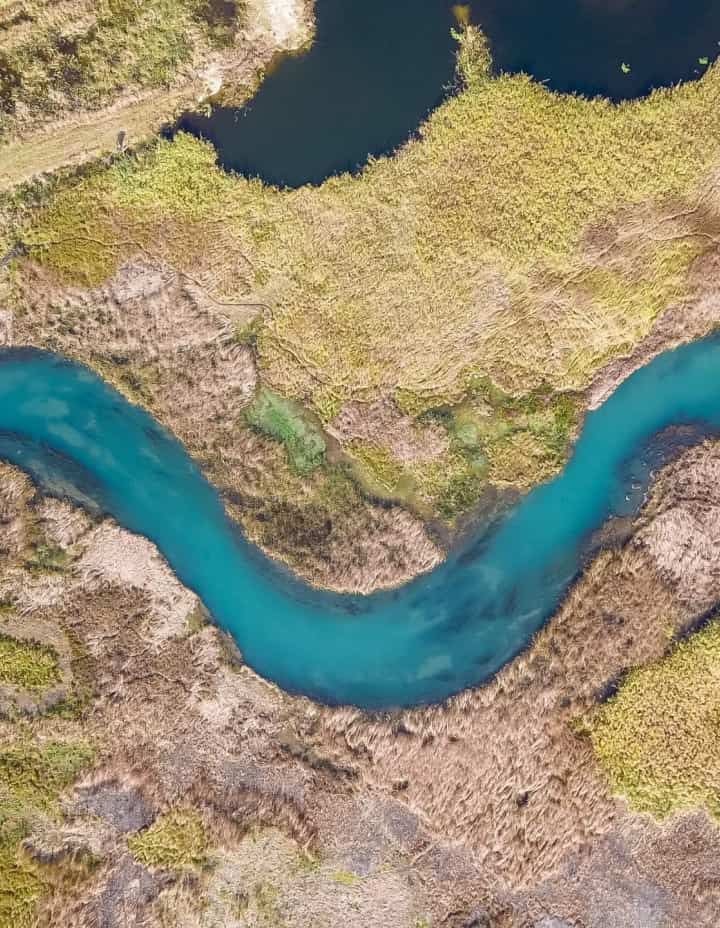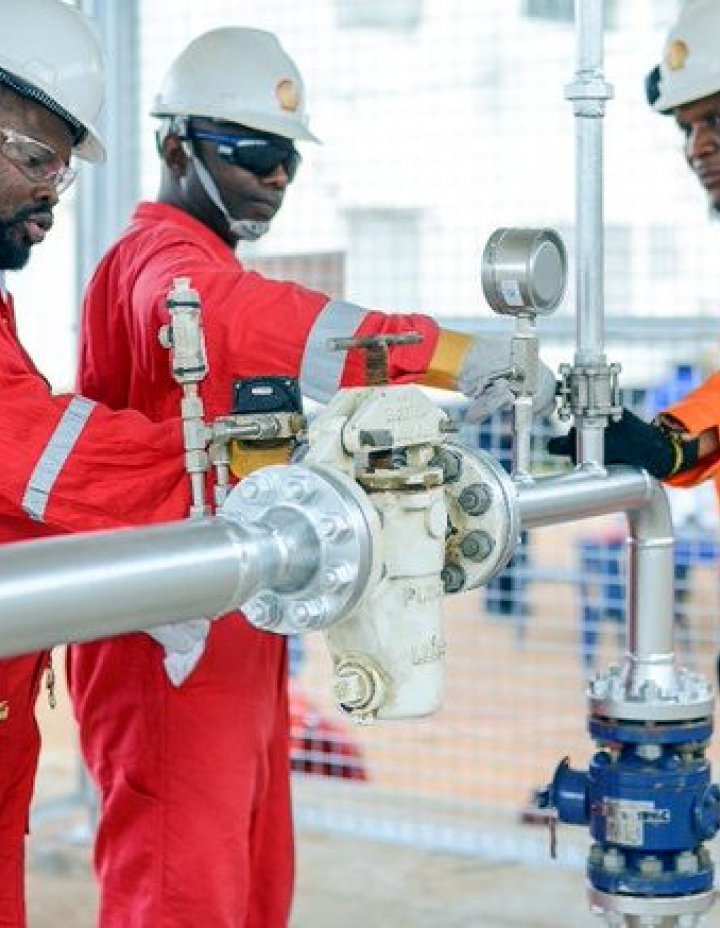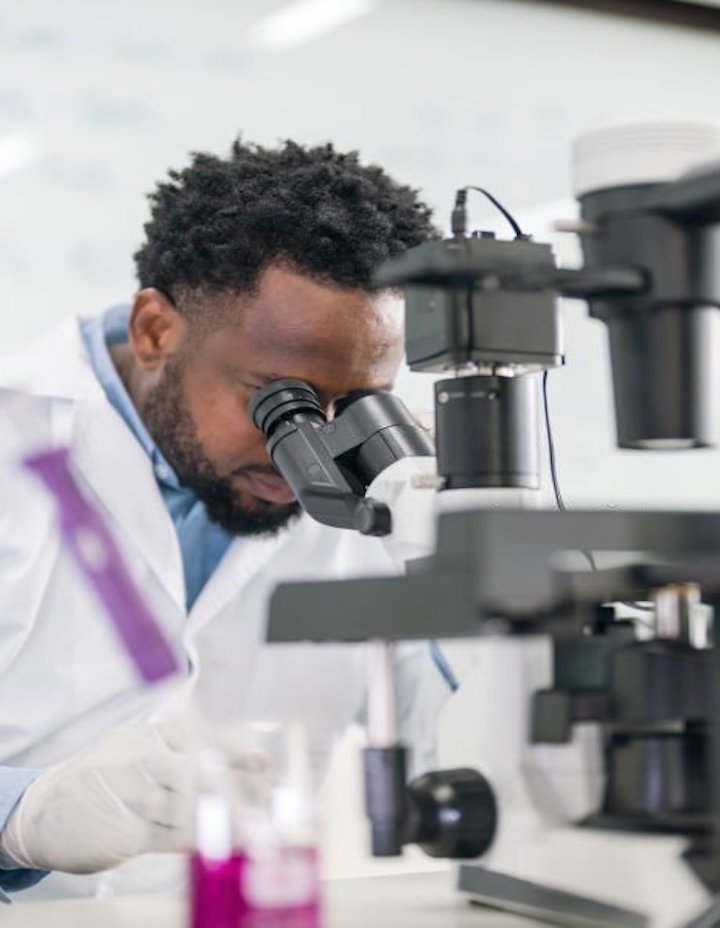 Environmental Resources Managers Limited (ERML) offers unrivaled experience and expertise in sustainable development and related support services to the Nigerian oil and gas industry. Our work in this area dates back to the early "90s, when the country began to look more seriously at the environmental and social foot prints of the most important industry to Nigeria's GDP.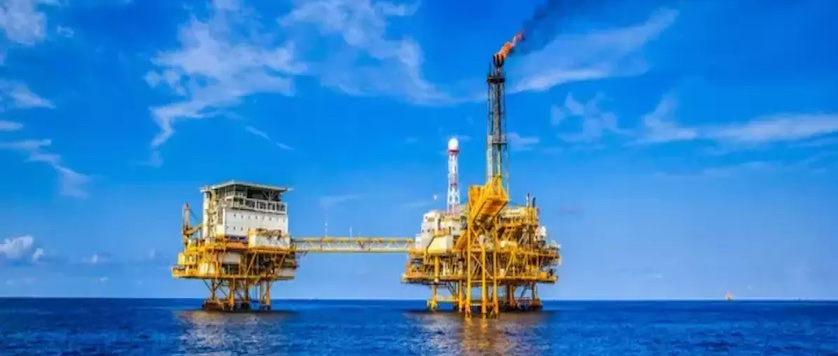 Manufacturing has changed our world with the avalanche of techno-gadgets, housing appurtenances, improved transport systems, medicines, clothing and food resources produced from various factories across the globe. Today's world is very much characterized by a culture of increasing consumption of manufactured goods.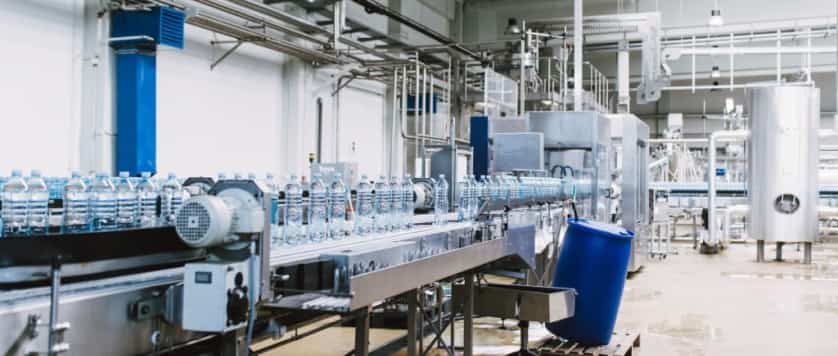 ERML has also worked with a number of private companies to comply with sustainability and safeguard requirements of DFIs and other lending institutions. Our understanding of environmental and social interactions of various business sectors and, applicable local and international regulatory or safeguard requirements uniquely equips us to support Environmental and Social risk management in financial institutions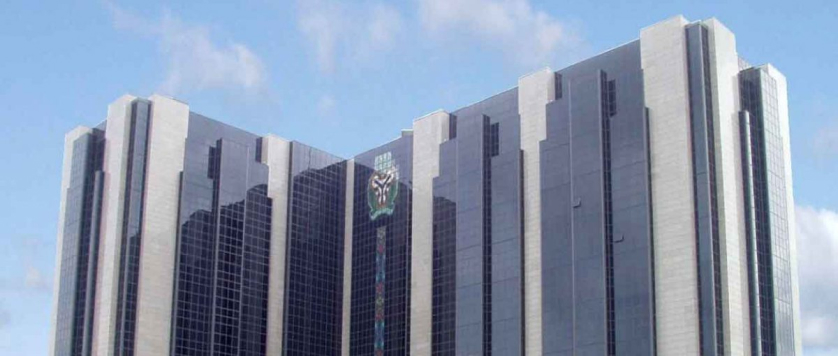 At ERML, we support financial institutions, project developers and governments to better appreciate the environmental and social interactions and sensitivities associated with electrical power projects particularly in rural, peri-urban and indeed urban areas in developing countries. In addition to providing support on regulatory processes for environmental management, ERML conducts stakeholder identification and engagement, detailed environmental and social impact analyses and development of risk mitigation measures within the framework of implementable environmental and social management plans.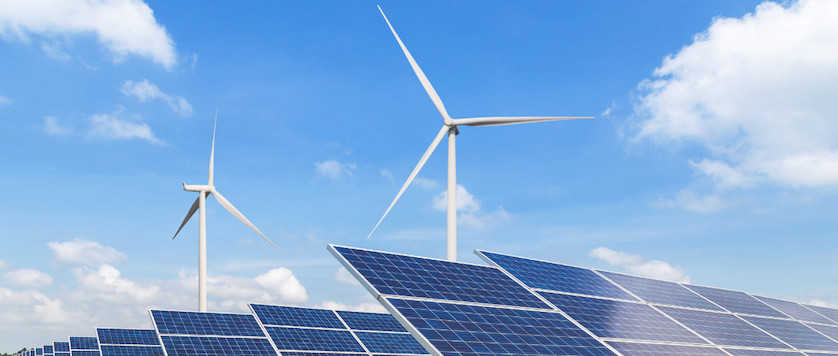 What Our Clients Are Saying
As a nonprofit organization focused on environmental conservation, it is crucial that we partner with companies that share our values and commitment to sustainability. ERML has exceeded our expectations in this regard. Not only do they have a strong track record of successful projects, but their team is also dedicated to finding creative solutions that benefit both the environment and local communities. We are proud to work with ERML and highly recommend their services.
As a small business owner, I was initially hesitant to invest in environmental consulting services. However, working with ERML has been a game-changer for our company. Their in-depth understanding of development-environment interactions and ability to adapt to our unique needs has helped us implement sustainable practices that not only benefit the environment, but also improve our bottom line. I am grateful for the support and guidance provided by the ERML team
We have been working with ERML for the past five years on a variety of environmental projects, and I am consistently impressed with their level of expertise and professionalism. Their team of skilled and experienced professionals has helped my company navigate the complex world of sustainable development and adhere to national and international environmental regulations. I highly recommend ERML for any company looking for top-notch environmental consulting services.