The Environmental Information Systems (EIS) Department
The department us continually equipped and staffed to utilise the ever evolving information technology tools.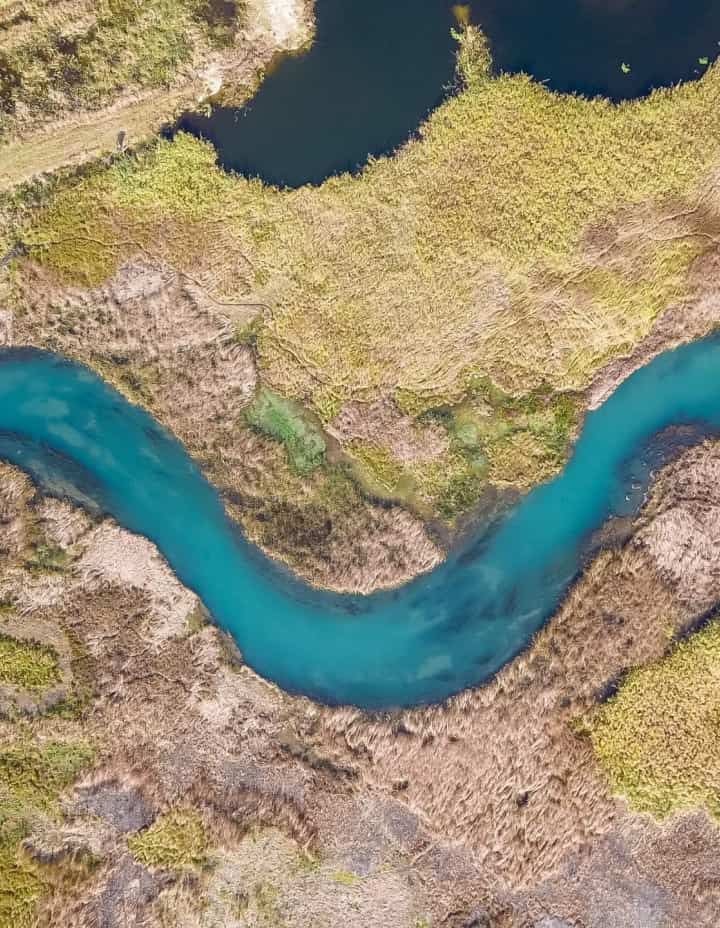 The fact that information technology systems are an integral part of life worldwide is well known. At ERML, we recognize that environmental information systems provide measurable added value to environmental management and sustainable development initiatives. An EIS Department is therefore essential to the company's vision and mission.
Upgraded from the previous GIS Unit, the EIS Department functions now include the following:
GIS Applications and Training
GPS Applications
Data base Development
Digital Cartography and Mapping
Remote Sensing Interpretation and Applications
Reprographic Services
Environmental Modeling
A few specific areas of expertise are the following:
Environmental Sensitivity Index Mapping (ESI)
Facility Management
Land use mapping
Habitat change detection
Base maps for vehicular tracking