While access to energy is critical to poverty eradication and real human development, supporting cleaner energy development and developing solutions to reduce adverse impacts of power projects is at the core of our service-offering.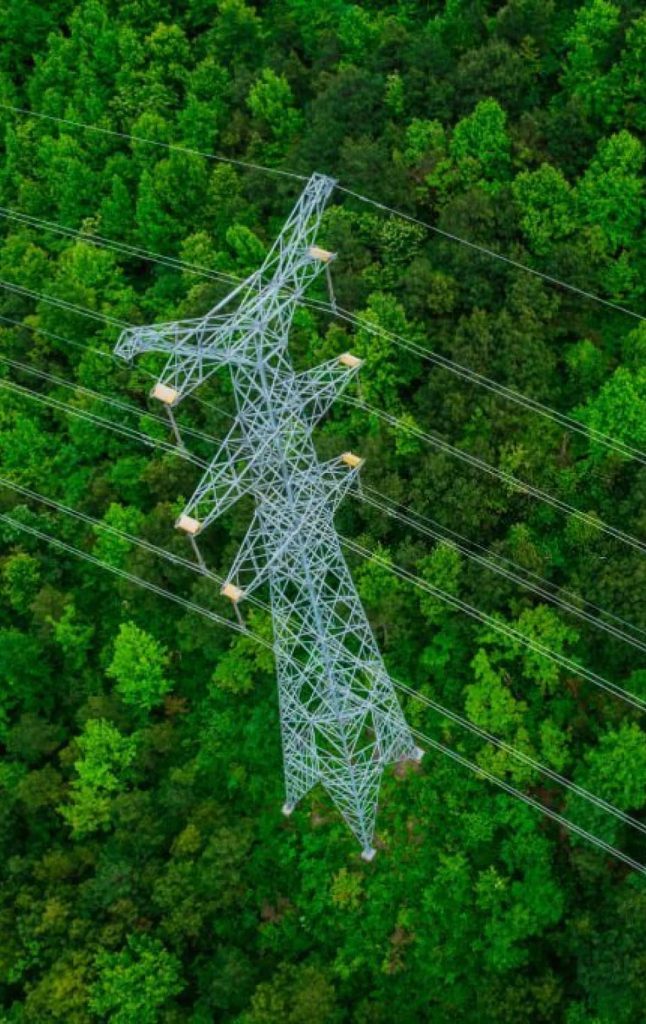 Electrical power is one of the most important resources in today's world. Its importance to an improved quality of life is also well known. Unfortunately, large populations (up to 2 billion people) across the globe are still without adequate electricity. Currently, the world needs more electricity. This is a key driver of the increasing activities of development finance institutions, governments and project developers in this space.
At ERML, we support financial institutions, project developers and governments to better appreciate the environmental and social interactions and sensitivities associated with electrical power projects particularly in rural, peri-urban and indeed urban areas in developing countries. In addition to providing support on regulatory processes for environmental management, ERML conducts stakeholder identification and engagement, detailed environmental and social impact analyses and development of risk mitigation measures within the framework of implementable environmental and social management plans.
Based on experience and as may be required, we pay close attention to social and cultural issues such as physical and economic displacement, cultural heritage, overall sustainability and influx. Our experience in this sector includes thermal power plants, solar farms, hydropower plants, transmission systems and associated facilities. Our experience covers both large and smaller scale (e.g., captive) electrical power generation, transmission and distribution.
Other services offered to this sector are: preparation of Health Safety and Environmental Management Systems (HSEMS), Waste Management Plans, Community Development Plans, Emergency Response Plans and Training. Some of our clients in the sector are:
AES Nigeria Barge Limited
Ikot Abasi Power Plant Limited
Greater Port Harcourt City Development Authority
InfraCredit
Greenville LNG