Oil and Gas Industry Services
We have deep knowledge of the environmental and social realities and challenges of the oil and gas industry across both onshore and offshore operating environments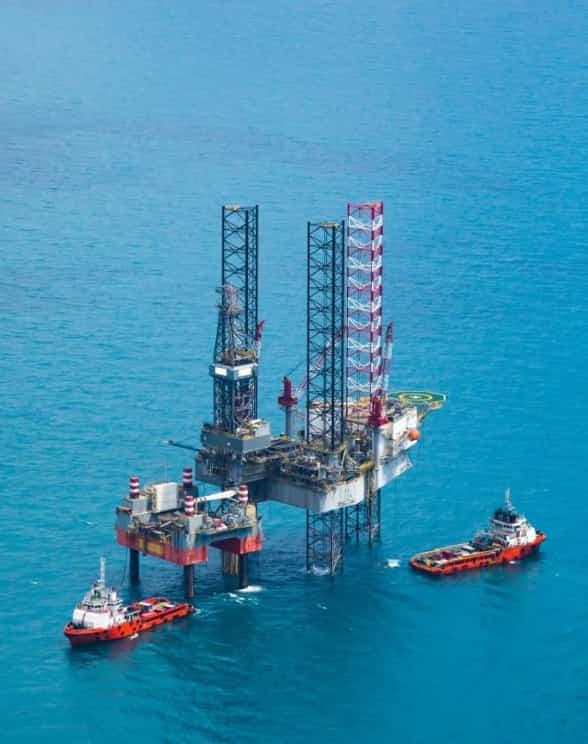 Environmental Resources Managers Limited (ERML) offers unrivaled experience and expertise in sustainable development and related support services to the Nigerian oil and gas industry. Our work in this area dates back to the early "90s, when the country began to look more seriously at the environmental and social foot prints of the most important industry to Nigeria's GDP.
We have proven know and working knowledge of the industry-environment interactions across both onshore and offshore environments and as may relate to the biophysical and social dimensions of these interactions. This is based many years of project specific and region-wide studies carried out within and offshore the Niger Delta. Indeed, our deep understanding of the environmental, social, cultural and conflict relations at play within today's Niger Delta provides us the tools to offer realistic solutions to clients operating in this challenging environment.
Over the past 20years, ERML has provided a variety of services to a plethora of oil and gas operators and the government. Our work experience also extends beyond the shores of Nigeria into other West African countries such as Ghana, Mauritania, Togo, and Benin Republic.