The Environmental Monitoring Department
We have proven know and working knowledge of the industry-environment interactions across both onshore and offshore environments and as may relate to the biophysical and social dimensions of these interactions.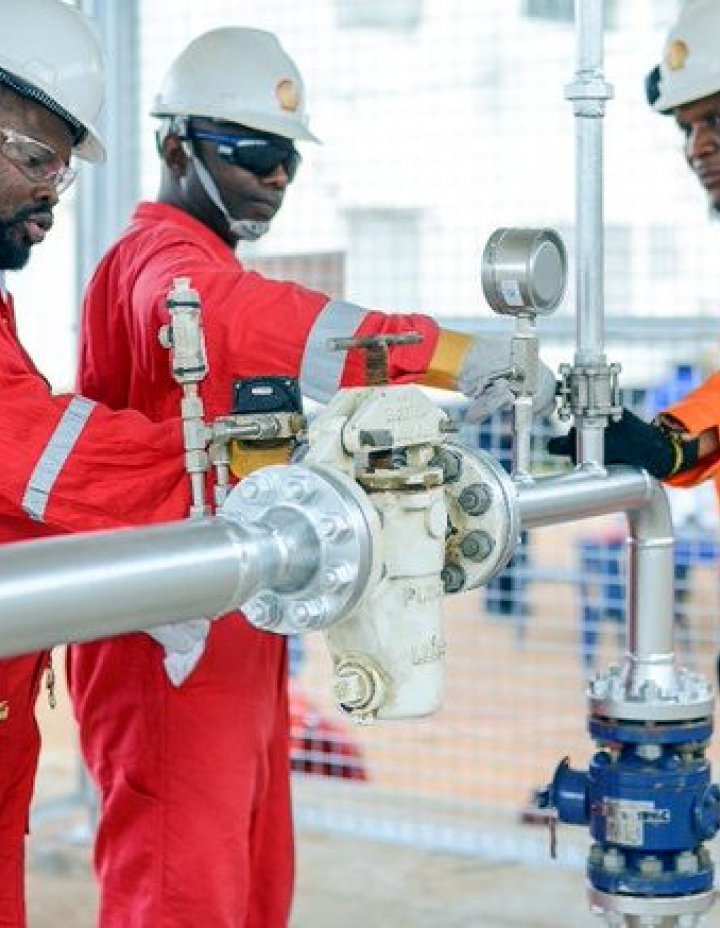 Although a number of environmental studies involve environmental monitoring, at ERML, we identify Environmental Monitoring as a distinct area in the overall sphere of environmental management. It requires skilled staff, special training and appropriate tools. These, together with commitment, innovation, a good understanding of the local environment and perseverance of personnel, ensure that environmental monitoring programmes capture the relevant information and assure appropriate interpretation of data collected.
The EM Department provides the following services.
Environmental Baseline Surveys (Offshore and Onshore)
Ambient Air Quality Sampling
Ambient Noise Sampling
Ecotoxicology Assessments
Degraded Ecosystem Restoration
Implementation of Environmental Monitoring Plans
Socio economic baseline Surveys
Pollution Monitoring
Oil Spill Response